Responding to Tim Hollo's article Towards Ecological Democracy Steven Liaros suggests cities as a space in which we can achieve ecological democracy. But doing so will require significant changes to the way we live in urban settlements.
Introduction
In Towards Ecological Democracy, Tim Hollo calls for the re-framing of the Greens political project around the principle that 'everything is connected'. He argues that:
"We urgently need to articulate and build "ecological democracy" as something distinct [from social democracy and liberal democracy] – a radical political vision of deep interconnection and interdependence and of resilience in diversity. It is an enabling and nurturing politics for people and the planet, supporting people and communities to find their own way together."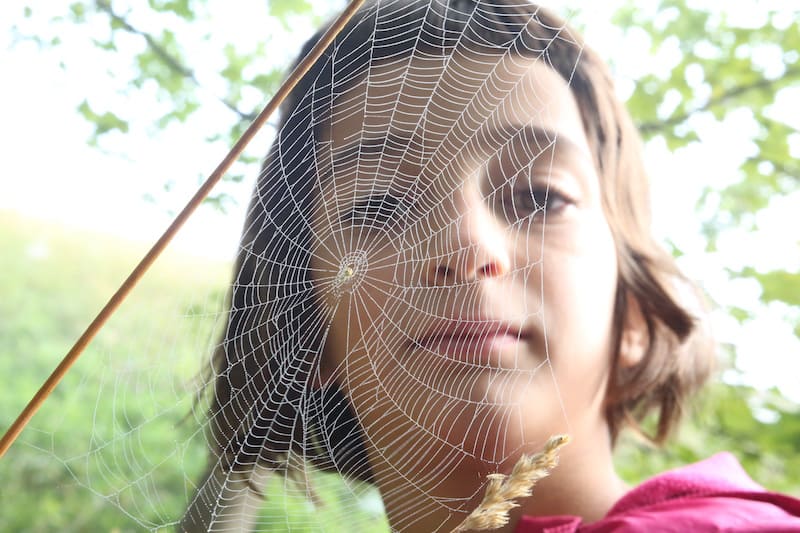 This article supports the call to reframe green politics and seeks to expand on Hollo's suggestion that the concept of The Commons could be a guiding principle for an ecological democracy. Hollo draws on David Bollier and describes 'The Commons' as much more than a pasture open to all as suggested by Garrett Hardin in The Tragedy of the Commons. Instead, it is the combination of a resource, plus a community that shares that resource, plus the set of social protocols for managing the resource.