Times are changing around the world, and Green Agenda is following suit. We're excited to announce that we're moving to a quarterly online journal model.
Each season, you'll receive a suite of new pieces, interviews, and a webinar, unified around a curated theme.
We want to kick off a collective conversation and make connections across different issues, policy areas, and members of our community.
We're excited about launching the inaugural edition in Spring 2020.
To do this, we're also launching a Call for Abstracts process. We want to reach a wider range of people and topics and, to do that, we're giving you the opportunity to pitch your piece directly. Have thoughts on what our green future looks like? Check out our current Call for Abstracts below and let us know what you'd like to write about.
Where to from here? Imagining a post-COVID future
We're calling for contributions for our inaugural quarterly edition of Green Agenda, on imagining a post-Covid future. Submit your short abstract to contribute to the debate on sustainability, social justice, peace and nonviolence, and democracy.
The ongoing effects of Covid-19 continue around Australia and our region. Cities remain in lockdown, health systems and the mental health of many stretched beyond capacity. Across a swathe of sectors – tourism, hospitality, higher education, childcare – thousands are losing their jobs, caught in precarity and casualisation. Borders have, somehow, become even more violent. The economic and social fallout will be long-lasting, and most keenly felt by those who were already struggling. Military and police personnel are being called in to police communities – the way we live securitised, rather than providing people with what they need to survive.
State and federal governments are using the panic of the pandemic as cover for policy shifts that will be long-lasting, or irreversible. They're grabbing the opportunity to build highways over Djab Wurrung, wave through the blowing up of 46,000 year old Aboriginal heritage sites, and log endangered swift parrot habitats. While crowds gather at the football, they use the pandemic to prevent legitimate, critical protest for Black lives.
At the same time, the pandemic could represent an opportunity. Many have demonstrated this already – in the mobilisation of mutual aid groups, in the way people have changed their behaviours to protect the health of others, in the willingness to stand in solidarity with Aboriginal leaders calling for justice over deaths in custody. There might be, as Rebecca Solnit counsels, hope in the dark. The challenge for us is to articulate what that looks like. To critique what we know to be wrong, and to use this critique as fertile ground for a more sustainable, just future.
This is why, in the Spring 2020 edition, we're asking: Where to from here? We want to imagine a post-COVID future. How has the Covid-19 crisis shifted our political terrain and how can we use that shift to achieve green objectives? What space has Covid-19 created for new narratives, policies, and political structures? What kind of green future can we imagine and how do we get there?
We'd love to receive proposals from a range of policy and practice areas: health, inequality, security, green campaigning strategies, protecting and sustaining the environment, the future of work, rebuilding a just economy, a decolonised future – please get in touch with your ideas. What would you like to write about? There are some great pieces exploring the fallout of Covid-19 at greenagenda.org.au you can look to for inspiration.
Submitting an abstract – deadline 31 August 2020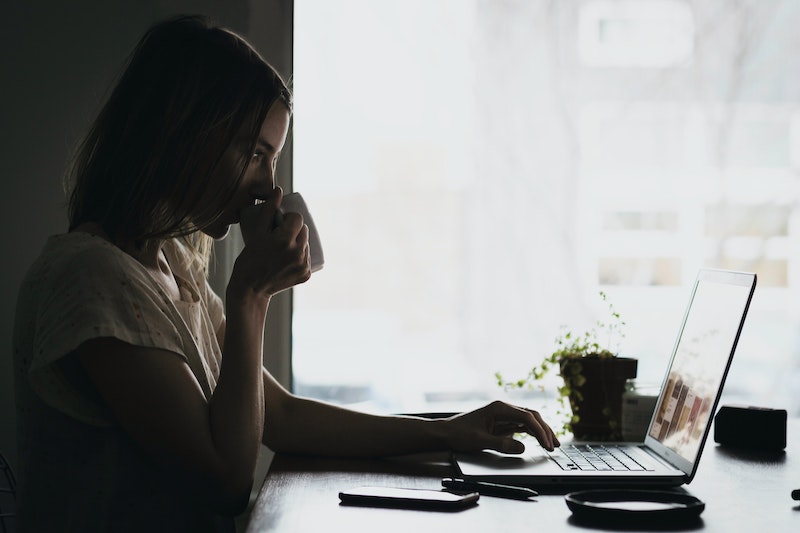 We welcome contributions from everyone. Contributions from young people, First Nations people, women, members of the LGBTIQA+ community, and people from within the Asia-Pacific region are especially encouraged. You are welcome to submit a co-authored piece.
We are looking for short opinion pieces, policy, politics and practice reflections, and are also open to photo essays or other creative pieces.
To submit an abstract summarising your piece or idea, of no more than 200 words, fill in our Contributions Form. Please include "Spring Edition 2020 Pitch" at the start of your brief. Final written pieces need to be a minimum of 1000 words (1000-2500 words is ideal).
We also ask those with successful submissions to participate in a one hour webinar with Green Agenda.
We are excited to say that, for the first time, we are able to compensate authors for their pieces. Commissioned authors will be paid $200 for their piece.
The deadline for abstracts is 31 August 2020, with approximately four weeks from commission agreement to submit.