"We're worried that we're going to see the extinction of [the Swift Parrot] within our careers—before the end of them" 1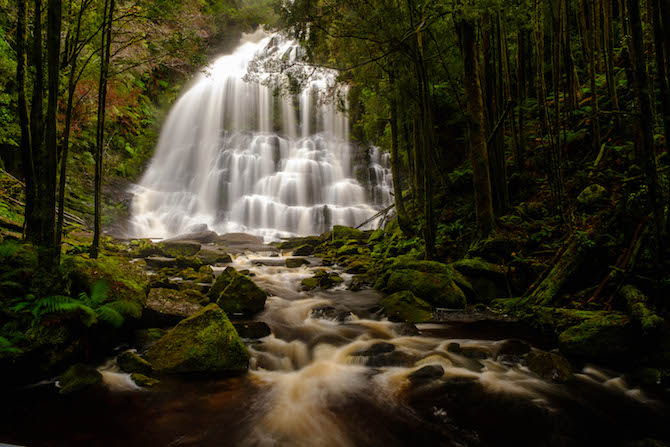 Last November, Prime Minister Morrison signed up for extinction. He put his name to the Regional Forest Agreements (RFAs) through which the Commonwealth devolves environmental responsibility to the states and washes its hands of the outcome. Unless overturned by a court or a future government, native forest logging in NSW will remain exempt from Commonwealth environmental laws until at least 2039, even as species like the Swift Parrot, Greater Glider and Koala are pushed to the brink.
How do we know that species are heading for extinction? Because the Commonwealth's Threatened Species Scientific Committee has identified logging in one form or another as a threat to more than 60 animals on the government's own list of vulnerable, endangered and critically endangered species. The direction of change for these species is inexorably worse as more are added to the list and those already on it are moved to higher threat categories.